Dr. Shawn Johnson - Lead Pastor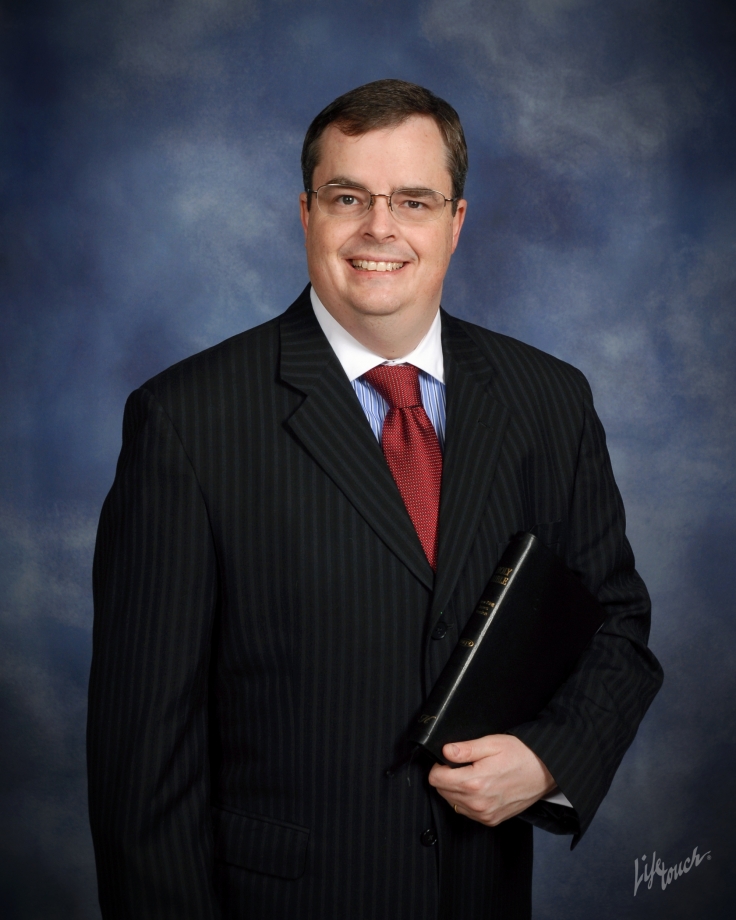 Pastor Shawn Johnson has been the Lead Pastor at Dowling Park for over 18 years. He is a native of Suwannee County. He and his wife Susie serve together as a ministry team. They have one child, a daughter Rebekah. Pastor Shawn received his undergraduate degree in Sociology from the University of Florida and his Masters and Doctorate degrees in Ministry from Andersonville Theological Seminary. Pastor Shawn was licensed to preach in January of 1995 and ordained in January of 2000. He was unanimously elected to serve as lead pastor on August 29, 1999.
Kevin Thompson - Director of Next Generation Ministries
Rev. Morgan Campbell - Pastor of Senior Adult Ministry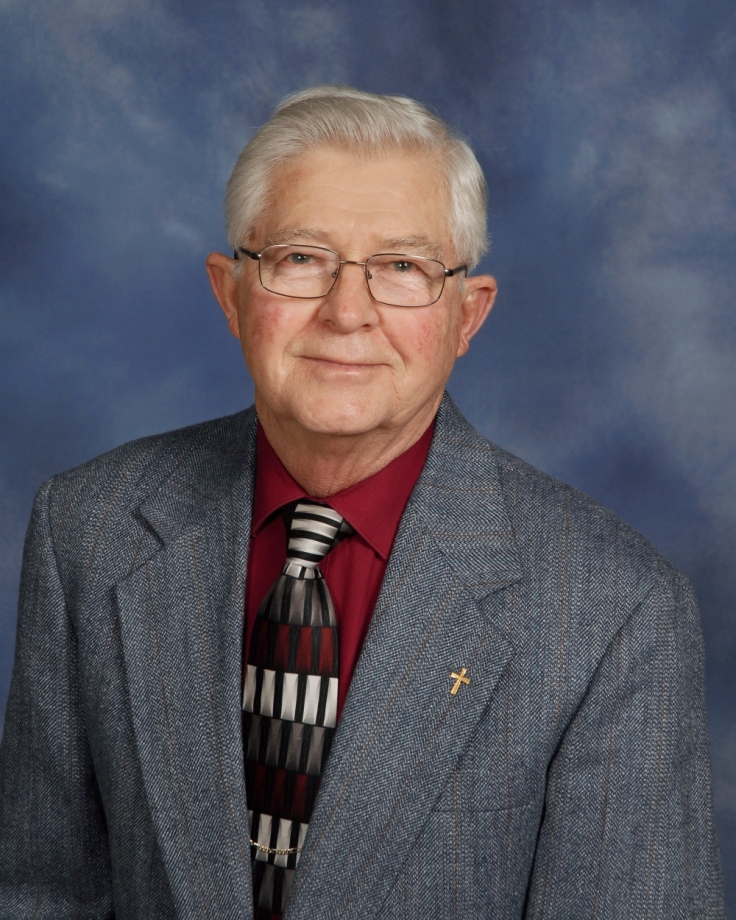 Bro. Morgan and his wife Peggy joined our ministry team in January 2013. Before being called to pastor Morgan worked at Cape Canaveral with Kinnedy Space Center while his wife Peggy stayed home caring for their 5 boys and 1 girl. Then being called to be a pastor Morgan and Peggy moved to Live Oak and he started pastoring at Orange Baptist Church. Today Three of Pastor Morgans children pastor off and on and Michelle Thompson their Daughter is the Chior Director and Worship leader here at FBCDP. Morgan brings a love for the Lord and heart for ministry that will lead our Senior Adults ministry to the next level.