Nursery Ministry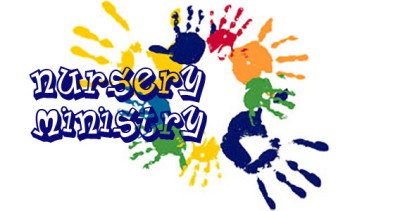 Children are a gift from God and they are cherished at First Baptist. We believe that spiritual growth as well as social development begins in the cradle. Our warm and friendly nursery volunteers will make your children feel loved and special as the "share in the joy of Jesus".
Your Child's Safety is #1

We love children and youth at Dowling Park! Every child is a blessing and a special gift from God. Our classes are designed to encourage and teach children and youth to grow in the Lord and realize how much He loves them! Children's Ministries is available for birth through fifth grade during our morning worship service. Youth Church is available on Sunday and Wednesday evenings.

All individuals volunteering in our Youth and Childrens ministry are cleared with a background check provided by
3D Church Check
in order to help ensure your child's safety.
Click here to read the
Southern Baptist Convention's Resolution
on protecting children from abuse.