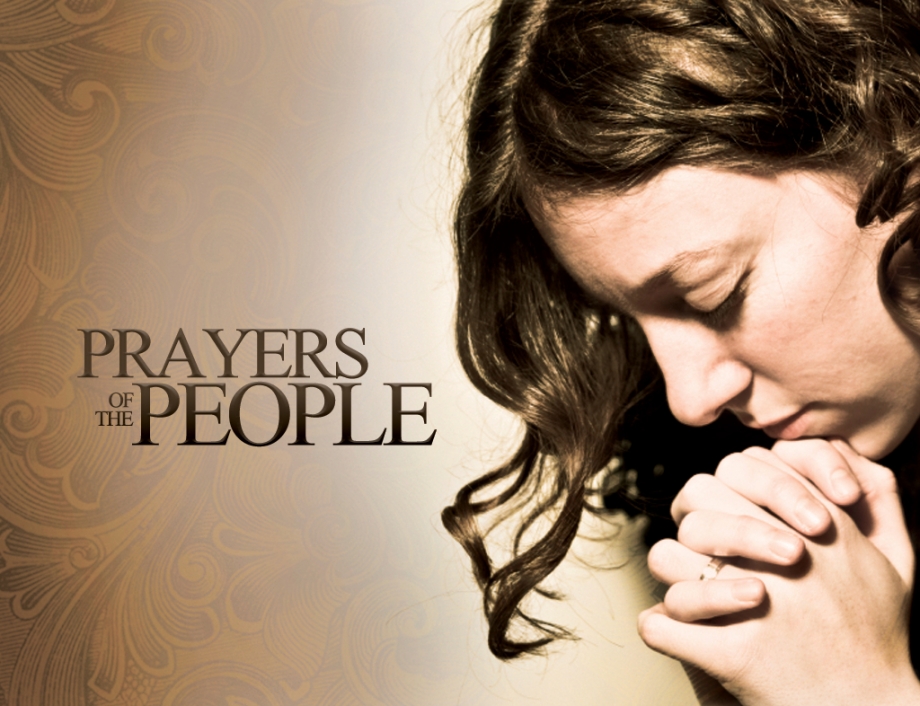 Prayer Request Form
Prayer Request

posted by: Phil Chavez on 7/21/2016


Please Pray...I'm 44 ,Never been in a relationship,been praying for relationships for over 21 years.Please Please Pray GOD sends me (Phil Chavez) life partner quickly real soon In JESUS Name
I will pray

2 people are

praying.

earning money.

posted by: sathish on 7/19/2016


I ask answers from our lord for my prayers physically.pray for my money.
I will pray

4 people are

praying.

LOVE HELP

posted by: Natasha Murray on 7/15/2016


Are you heartbroken and you need help to save your marriage or relationship reach Dr. Odion spell caster for help who reunite my marriage with my husband when we were in serious problems that would lead to divorce but since i contacted him on odionspelltemple@gmail.com everything work out the way i wanted it to be and I'm so happy today because of what Dr. Odion did for me and my families...
I will pray

3 people are

praying.

audry vanessakarl hycinth lambert all leave to india permanently never to return

posted by: marseln on 6/8/2016


please pray that all those who in dulge in taking my kid away and broke my home, all audry hycinth vanessa and lambert karl and Attar will leave this land permanently never to return also the boy from iraq,to return to india forever bless my child and be with her ,guide her my ears are waiting for her to contact and speak to her i miss her voice lord only you know all of it.bring in peace unity oneness forgiveness love joy and laughter in our midst ,and a prayer life build us back to be good in your kingdom take away what is not of you from us cover us with your precious blood,change her heart to mildness holiness forgiveness love and prayer life ,we need you to live in us lord holy spirit guide and live in us all that women releation will be delated from my husband and thrown in to the sea.never to be heard or seen .bless sbm with huge projects as the vision you showed me and i beleive all the payments and LPOs release them from the hands that ware held . bless us give us wisdom and knowledge to open an advertising i ask all this in your name
I will pray

3 people are

praying.

Prayer for total protection for small child!


Would you please pray for my grandson whose father has a dangerous diagnosis. The child wants to get away from this man so he doesn't have to go on visitations as the man causes the child terrible anxiety and the child has anxiety from the visitations for weeks before and weeks after visitations. If my daughter takes the child to a doctor about it, the court said that she could loose him to the father because the father refuses to let the child go to a doctor about it. Please pray in agreement with us and the child's prayers to Jesus every night that the visits will stop. Thank you! God bless you al!
I will pray

13 people are

praying.

personal prayer

posted by: brenda on 2/19/2016


please pray that i find a place to stay before its too late pray that my income comes in time also for my health problems and that i find my wallet also that i sell all the furniture in the house also that i find someone to love me for me and have a family of my own and a car
I will pray

18 people are

praying.

healing

posted by: sathish on 2/14/2016


Pray for me to earn money with happiness.pray for my love&patience.
I will pray

17 people are

praying.

Job Success

posted by: Jonathan Ashbeck on 2/11/2016


I had graduated high school last year and I had been unemployed from September until late January. Now that I have a job please pray so that I may do well on the job.
I will pray

17 people are

praying.

Prayer Request

posted by: Phil Chavez on 12/24/2015


I'm 43 ,Never been in a relationship..Please Pray GOD brings me (Phil Chavez) women companion for loving relationship in JESUS Name Amen.Pray GOD brings me relationship exceedingly abundantly above what i can imagine in JESUS Name Amen
I will pray

17 people are

praying.

Restoration

posted by: Diana on 12/22/2015


Lord God Our Father you are worthy to receive glory and honor and power. You created all things and by You all things were created and have their being. Father you are a God of reconciliation. Just as Jesus has reconciled us back to you. Only through you alone reconciliation is possible. I am praying to you the God of reconciliation asking by faith to reconcile my relationship with Nick. Almighty Father, you are omniscient, omnipotent and able to do things that are impossible for man. I humble myself before You today and ask that you forgive me of my sins. Almighty Father I am pleading that you restore my broken relationship and bring Nick and I closer together in a committed relationship. Father God help Nick not be afraid of a commitment to me by calming Nick's spirit, mind and soul. Lord help Nick to realize that I am not out to hurt him in any type of way. Lord please remove any and every obstacle and all negative doubt he may have that is preventing him from being with me in a relationship again. Please Lord Guide him back to me without the sense of fear in his heart or mind. Omniscient God I pray that the walls Nick is putting up be torn down. God do whatever it takes to bring Nick back into my life. Almighty God bind the spirits of lasciviousness, rebellion, and all other foul and unclean spirits from Nick's life. I take authority of the lying spirits coming against our relationship. Lying Spirits, you no longer have control over this relationship. In the name and through the blood of the Lord Jesus Christ, God I am asking you to building a "hedge of thorns" around our relationship and through this hedge, any other lover will lose interest and depart. Lord Help Nick to see that it was a beautiful relationship. Father I am praying and believing that You are giving Nick a new heart and a new spirit and taking away Nick's old stoney heart. God I am praying and believing that You Speak to Nick's heart & mind right now. Father I am forgiving Nick for all the past hurt and pain he has caused me, and I pray that Father you would cleanse my mind and my heart from carrying any thoughts that is not from You God, I ask this in Jesus' name. Amen
I will pray

14 people are

praying.