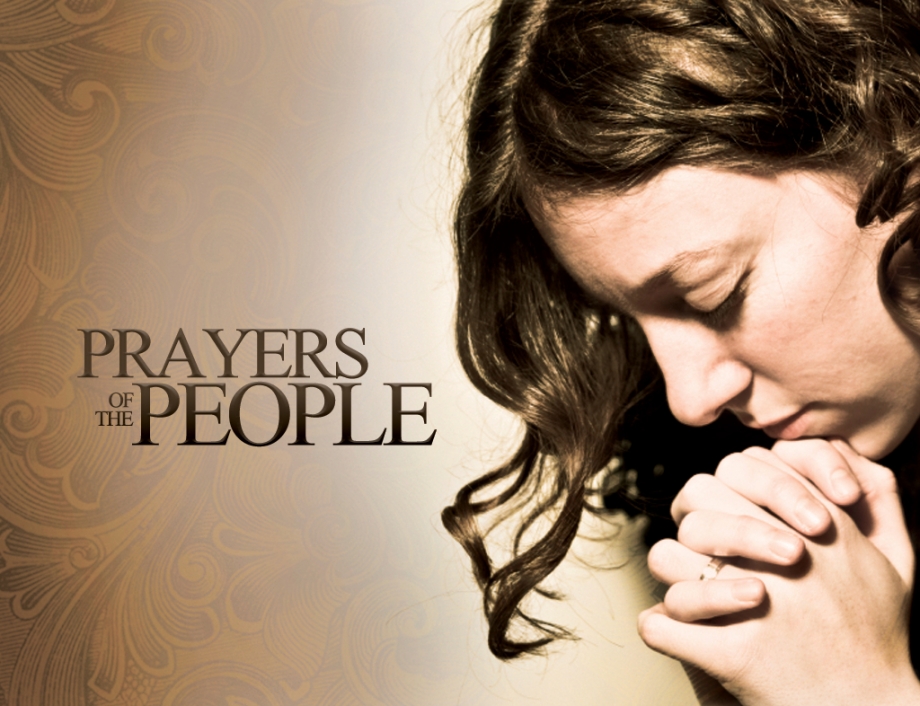 Prayer Request Form
Gods will

posted by: Chris keller on 11/18/2018


Hello, my name is Chris Keller. I was seeing if you could please keep me in prayer to accomplish God's will for my life and find a wife. Also, If you have time, please add these other names to your prayer bulletins as well. The Keller family Dylan R. Timothy C. Courtney P. Katlyn B. Emillio C. Fred M. Ashley L. I really appreciate your prayers. Thank you and God bless.
I will pray

1 person is

praying.

Friend


Please pray God show me how to help my mentally ill homeless friend. I'm unemployed and living with retired parents so I don't have much to offer. To complicate things she suffers from extreme paranoia and delusions from her disease and has accused my family and I of being out to get her. Please pray that God show her that I am safe, trustworthy, and only out to help her.
I will pray

18 people are

praying.